Our StayConnecteD4Dev is  a Community Learning Center based on  a cloud solution to promote education,  Peace, measurement of impacts, advocacy skills, capacity building focused on knowledge of the SDGs, social empowerment and development worldwide. It seeks to host, manage, share, and disseminate relevant knowledge in the local and official education languages of the communities using our platform, and to facilitate  Entrepreneurship and SME Management Training, job skills training, soft skills, connections and networking between individuals and groups dedicated to sustainable development. The cloud platform technology serves not only to inspire and deliver learning, but also as a mechanism where information about ongoing development practices and opportunities are shared.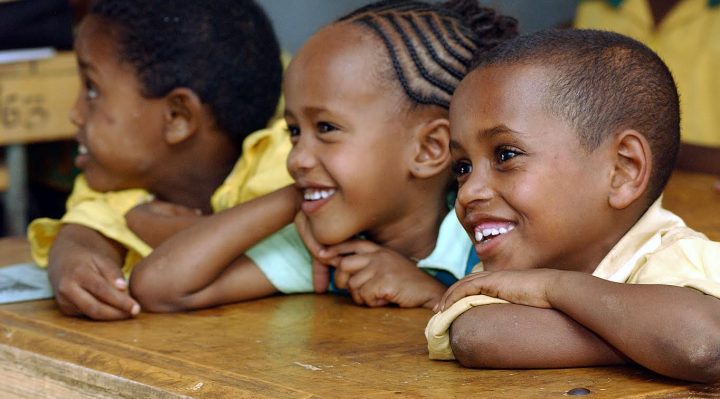 Information about this project can be read here
You can view or download the documentation of our ongoing trainings here.
Organization Contact: info.k4dwb@gmail.com