And now, last but not least, the StayConnecteD4Dev supports field based ongoing development project efficiently and effectively, and the collecting of information on local development issues and best practices. The StayConnecteD4Dev helps also to eliminate a paper-based system and support processes while providing timely information to project stakeholders.
Find out how to benefit from StayConnecteD4Dev: Community Learning Center.
Sign here to enjoy more learning materials on the cloud  or  Register here to Join the platform !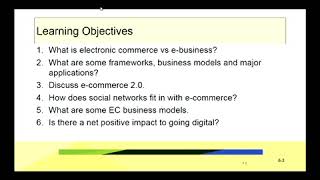 e-Business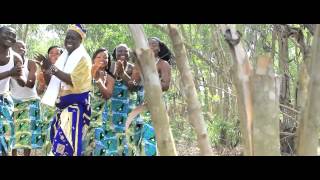 Fight against climate change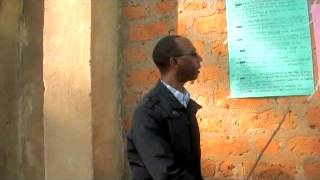 George engagement on the field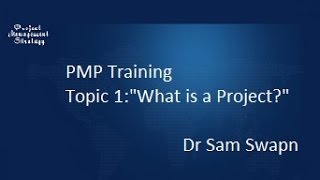 PMP Training - What is a project?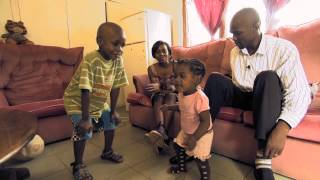 Communities play a key role with AIDS prevention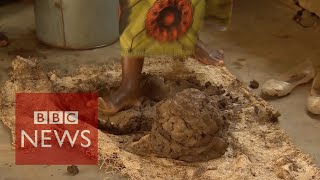 How to charge your phone with a mud oven

Fight against climate change

Community involvement attitude is a critical asset in the fight against climate change

George engagement on the field

George is an active member of KfDWB

PMP Training - What is a project?

Communities play a key role with AIDS prevention

How to charge your phone with a mud oven