We are grateful to every trainee, volunteer and donor of the KFDWB who is helping us to address today's most pressing social challenges. We believe that all human beings have a creative impulse. Every cent/dollar we receive helps us to fund our work on understanding and unleashing this potential and creating the tools people need to address the complex problems we all face. Being a trainee, volunteer or making a donation means you are contributing to supporting our cutting-edge skills and knowledge for development's programmes, and innovative projects, our remote and offline field trainings and diverse networks.
---
Since you're here …
we have a small favour to ask. More people are profiting for what we are doing. Knowledge for Development without Borders (KFDWB or K4DWB) is a young non-governmental organization based in Vienna, Austria. And unlike many news organisations, we haven't put up a paywall –
Our team is entirely volunteers. We want to keep our work so far as possible as we can. So, you can see why we need to ask for your help. We advocate for those who need our help. We advocate knowledge and skills for development within the frame of the SDGs! While using training, coaching and mentoring to equip them with the required knowledge and skills they need, our regional Academy proposal will be a great center to motivate and empower local citizens to set up their own sustainable development initiatives and getting them actively involved in local development challenges. Imagine a world in which every single person on the planet is given the chance to understand, know and play his or her role in sustainable development. That's what we're doing. ~ KFDWB.
In addition, we have formed a support network with Higher Education Institutes (HEIs), mobility training programmes, private sector, individuals and development agencies to help people in need as well as provide youth with skills and knowledge for their own and common development. You and your business can play an instrumental role in a people's life by making a financial donation today. Your donation will help to create training rooms which will afford our organization the ability to train youth and needy people with soft skills, such as: work ethics, effective communication, analytical thinking, diplomacy, change-readiness, problem solving, leadership and team building; all of which are key skills in today's competitive job market.
---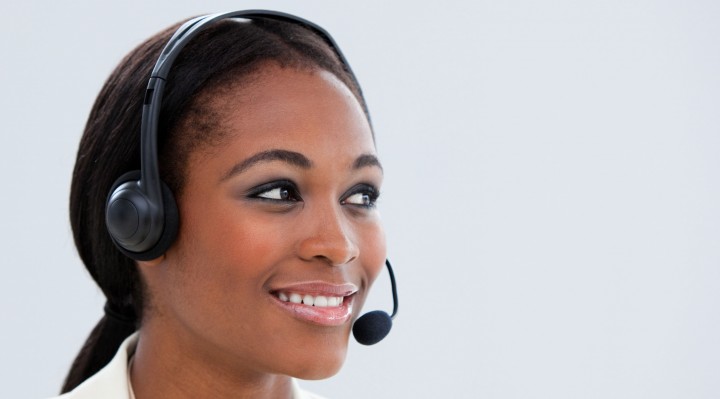 Can you help KFDWB to achieve our ambitious work plan for 2019?
You can choose whether your donation is unrestricted or restricted to a specific budget area or specific activity. $100/€100 or more will support the activities (resource mobilisation, marketing, meeting,  conference) of the establishment of our regional Academy.
---
$50/€50 or more will support our research and training programme for knowledge and skills for development.
---
$10/€10 or more  will enable at least five vital communications to be disseminated among our 12,000 members worldwide.
---
The current economic system of the west africa countries requires the development skillful manpower. This could be achieved by paying attention to a local and regional skills and knowledge  for development system. The successful implementation of this skills and knowledge  system is inseparable from  knowledge management in informal and formal sector. That is what we are striving  to achieve with our regional Academy. Our efforts to create a Regional Academy for skills and knowledge for development will contribute to the improvement of vocational training in the informal sector and  formal sector.
---
[embedyt] https://www.youtube.com/watch?v=YsT5NAs1LkA[/embedyt]
---