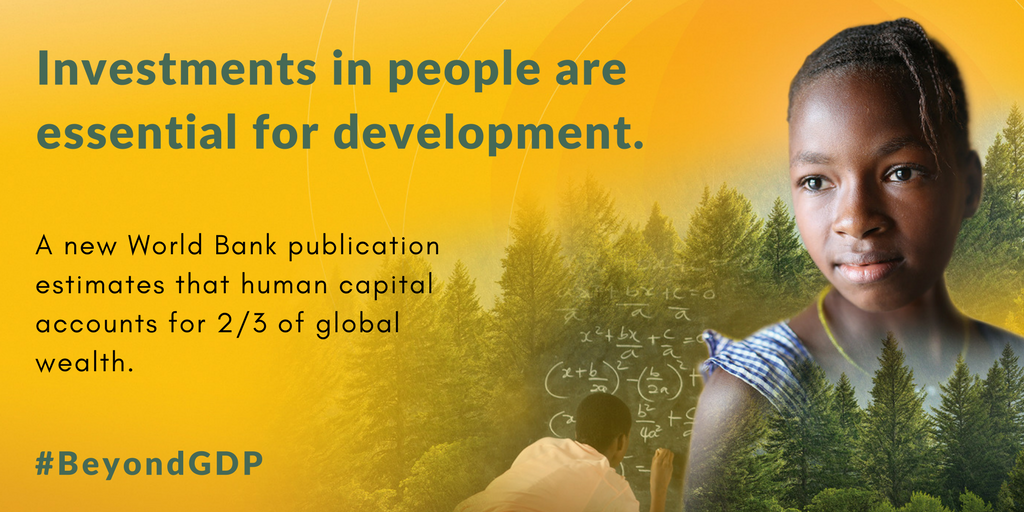 We do agreed that investments in people are essential in development. And we want to contribute to improve the quality of life of poor people. Unfortunately we can't do this without your Support.  Knowledge for Development  without Borders (KFDWB) relies exclusively on grants and contributions to support our programs and deliver impact.  We are a nonprofit, nonpartisan organization dedicated to advancing the worth use of Information Communication Technology  worldwide.
Your generous Dotation below will support programs and initiatives (click on >here to learn moe about our actual programms and initiatives) like our skills development training, expert technical assistance, and much more. The internet and its applications provide a wide range of benefits to everyone. But it also requires specific basic skills and knowledge to use different internet devices effectively in order to improve one's personal and professional development. More precisely, it means that without these skills and knowledge individuals are not in a position to do research (e.g. looking for a job), send out emails, get connected with people, or receive online information about how to set up your own business.
We, Knowledge for Development Without Borders (K4DWB), believe that in the 21st century, human sustainable development inevitably requires open access to information,  knowledge, communication and technology (ICT) consistent to the global Sustainable Development Goals (SDGs). Therefore, KFDWB supports local, marginalized and underprivileged communities in often forgotten places with fitted ICT skills and tools to deal with their daily challenges on a personal and professional level.  In addition, KFDWB is also reporting on development issues and best practices (clik here for more details).
More specifically, we are focused to equip students, graduates, young girls, women, and adults in need with ICT skills adjusted to their needs. These skills can be used to research for job advertisements, free online courses, health issues, legal consulting, women's rights, climate change topics, local institutional addresses, and many other resources in accordance to the SDGs. Additionally, we help people to set up their own businesses and keep them updated with new technological trends. Feel free to receive more information about the benefits of our training or by reading our ongoing training reports.
KFDWB needs to tailor its current activity of providing skills and knowledge training to incorporate a
"combatting irregular migration" aspect. Therefore, KFDWB has undertaken a preliminary research into the causes of irregular migration, and to incorporate the results into their overall strategy. Click here to learn more.

>Lampedusa, an humanitarian crisis