Our team is made up of personnel at our headquarters and regional staff who work at the community level and at academic institutions, as well as external collaborating specialists and development experts. Some of our colleagues and volunteers are located in different parts of the world to cover different communities' needs. The general operations management is conducted at our headquarters in Vienna, Austria, where a truly multinational and multidisciplinary team is based.
The team covers various disciplines relevant to development practices that are taught and shared online and offline. Our Regional Managers contribute their expertise in several areas through videos conferences, coaching, motivation, educational seminars, and webinars, and further participate in the design and implementation of various sustainable development projects. A force of a hundred plus motivated volunteers provides online and offline guidance to their communities, whom they are individually assigned to.
The majority of our motivated volunteers are local residents of their communities, and thus are able to sustainably and effectively assist these communities establish and conduct their own development practices. You can also be part of our Team.
Esther Adedeji,  Masters in Environmental Management ( Lagos),  Msc  Urban Management and Development (Rotterdam)
StayConnecteD4Dev  Platform Operation and Support Manager in Nigeria
Education is a prerequisite to the achievement of the sustainable development goals. Interestingly, I discovered that the vision and activities of KFDWB would be of  immense relevance in educating and empowering local communities in West Africa. Particularly it would be useful in Nigeria, which has fast developing economy and requires a well-equipped platform to disseminate relevant information and knowledge for learning, empowerment and sustainability. Thus I joined KFDWB as a Platform Operation and Support Manager in Nigeria
Andrea Mennella, Dr (Graduated In Foreign Languages And Literatures, French)
Field Operations Program and Support Manager in ITALY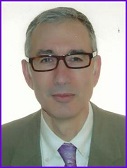 SDGs are very ambitious global goals which we cannot achieve without the participation of the most vulnerable people on the ground. Key to successful bottom-up approaches are information, knowledge, education and more coordinated development efforts. I am very happy to be a part of and support this noble sustainable initiative. I am sure that the StayConnecteD4Dev platform and other activities will make a positive change in the field of local development and will give a voice to those most affected by global development issues.
Lawrence Aondohemba Kwaghga, MBA (Management)
Field Operations Program and Support Manager in Nigeria
I joined K4DWB as a Field Operations Program and Support Manager in Nigeria, as I have discovered that the vision and activities of the organization will help my country in filling the knowledge gaps noticed during the implementation of the MDGs and also help in fast-tracking the achievements of SDGs. This will provide an opportunity for me to contribute my quota in empowering the rural communities in Nigeria with actionable information that will guarantee sustainable development. This is in line with the strategic focus of Nigeria towards sustainable development.
Felix Danso, MSc (Development Management)
Field Operations Program and Support Manager in Ghana
I am motivated to join K4DWB as a Field Operations Program and Support Manager in Ghana because I share the overall vision of this reputable organization. Information and knowledge are vital for sustainable development whereas ignorance breeds poverty. Relevant information and knowledge can be used to solve numerous development challenges that Africa faces. K4DWB therefore stands out as a unique development organization offering a platform for all to contribute to the success of the MDGs, while also working to achieve the SDGs in Ghana and Africa in general.
James Omwega, MBA (Management), BCOM, PHAP
Field Operations Program and Support Manager in Kenya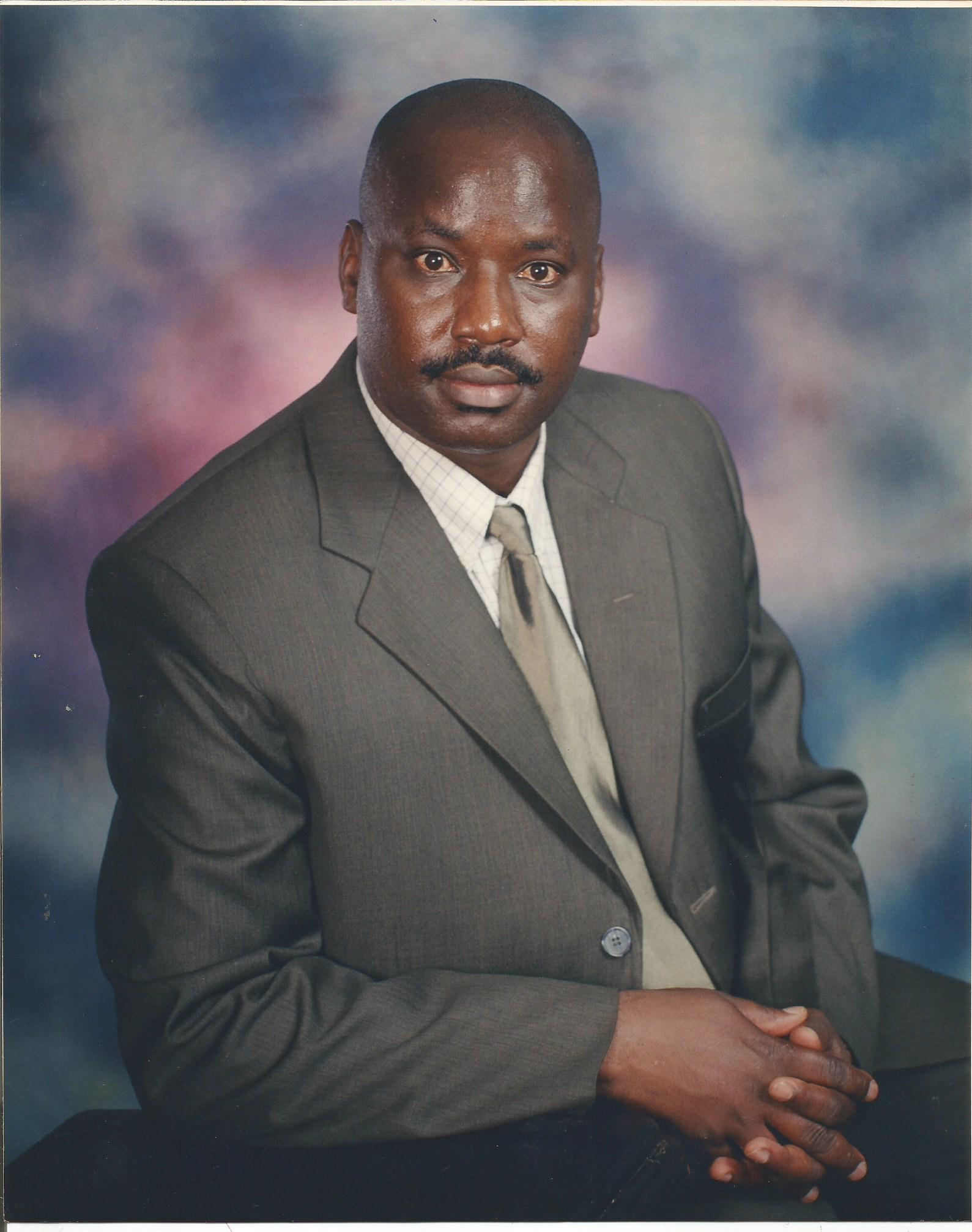 The K4DWB Kenya Field Operations Program team is enthusiastic and greatly focused on reaching out to both academic and rural communities to enhance sensitization and create awareness of  SDGs through holding regular seminars and workshops in strategic institutions and regions. At the top of our agenda is the endeavor to reach out to many audiences of all cadres. Increasingly important is the goal to mainstream female gender roles for economic empowerment and effective participation to narrow the gap of ignorance. In addition, the team aims to increase best practices on the ground and thus create strong economic structures for wealth creation and to accelerate much needed good standards of living, which is in line with Kenya's national blueprint of Vision 2030. Please see more at: Capacity4dev.ec.europa.eu
Joseph Budzi, Student (International Development Studies)
Field Operations Program and Support Manager in South Africa
I am motivated to join K4DWB as a regional manager for South Africa because I believe and share in the mission and vision of the organization. It is my understanding that knowledge is key to the achievement of any development agenda, especially now that the world is on the course of implementing sustainable development goals. It is my view that knowledge and information have long been a missing ingredient in development and the international agenda, particularly in South Africa where a high inequality gap exists. Filling these knowledge gaps will thus provide the basis for their reconceptualization and possibilities for the transformation of South Africa, specifically in terms of mainstreaming the poor in the development process.