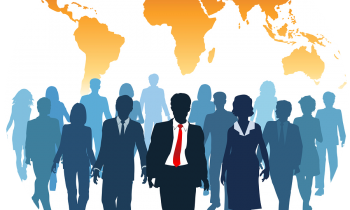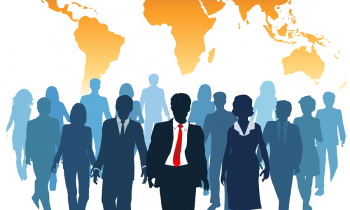 Are you interested in international development, the SDGs, ICT in development or in global education and training? Are you interested in cloud-based solution to promote education, measurement of impacts, advocacy skills, capacity building focused on knowledge of the SDGs, social empowerment and development worldwide?
Our Cloud-based solution seeks to host, manage, share, and disseminate relevant knowledge in the local and official education languages of the communities using our platform, and to facilitate Entrepreneurship and SME Management Training, job skills training, connections and networking between individuals and groups dedicated to sustainable development.
Are you looking for a volunteer placement or an  Erasmus+ placement?  Please do not hesitate to get in touch with us if one of our current positions is suitable to your skills and needs.
Please this page has been moved to:  http://www.knowledgefordevelopmentwithoutborders.org/category/jobs/
Thanks for your comprehension.
KFDWB Team.