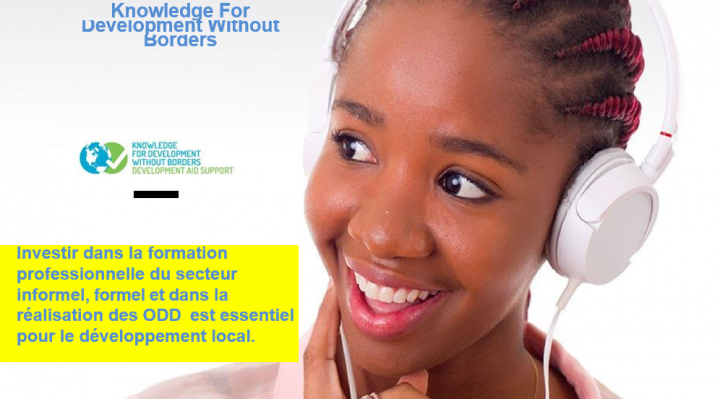 "by pairing global ICT networks with low-tech devices like pen and paper, we can overcome last-mile challenges and barriers. We are of course seeking to create enabling conditions for the use of ICT, but by working closely with civil society and local communities we are able through these hybrid networks to meet urgent local needs" – CEO Knowledge for Development Withoutborders.org – See more here
---
Access to ICT skills and knowledge that promote local and global sustainable development is our chore. We believe that in this 21st century, human sustainable development requires public access to information, communication and technology. ICT skills and knowledge development becomes necessity in our global village. K4DWB works to support local marginalized and underprivileged communities with ICT tools and skills to deal with human development challenges. Our effort is not only to equip the most poorest and underprivileged people with ICT skills for researching job advertisements, information concerning SDGs, free online courses, health, legal, Women's rights, climate change, peace, addresses, institutions, companies etc.), but to help them create their own business and to keep them also update with the new trends in information technology and telecommunication. You can view or download the benefits of our programmed training skills for development here – See more here.
---
>Lampedusa, an humanitarian crisis
In addition to our core activity which consists to train disadvantaged individuals in peripheral regions in developing regions in ICT (Information and communication technologies) and business skills, we are developping a growing knowledge base, an intregarted smart platform (offline & online), that stimulates awareness of terrorism, violent extremism, illegal migration and cybercrime; it explores the risks involved in these crimes and provides practical measures for at-risk individuals to navigate contributing social traps; and, in a constantly changing environment, it creates an efficient feedback loop for continuous gathering of newinformation that contributes to an constant bettering of understanding in terms of changing behaviors and tactics.
---
>Together aigainst human traffic
KFDWB needs to tailor its current activity of providing skills and knowledge training to incorporate a "combatting irregular migration" aspect. Therefore, KFDWB has undertaken a preliminary research into the causes of irregular migration, and to incorporate the results into their overall strategy.