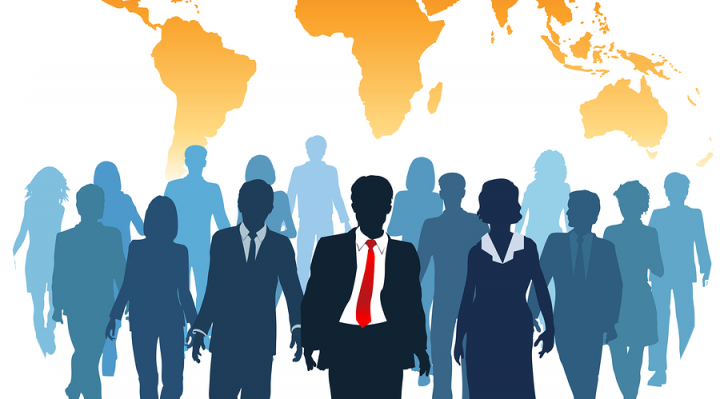 ---
Our Training Project 2022 – All work will be done on a PRO-BONO basis
This year's project will be based on knowledge and job skills in demand (work ethics, effective communication, analytical thinking, diplomacy, change-readiness, problem solving, leadership and team building; all of which are key skills in today's competitive job market.). The trainees will be working to find ways to align knowledge, and skills for development for the greater good and to make positive change in the field of sustainable development in the developing countries within the frame of the SDGs.
Below you can find some example of our placement topic but not limited to the following:
Topic1: Research fundings and apply for. Seed fundings that are intended to get start started on our divers' projects (e.g. regional Academy in West Africa, Skills for ALL, Take Action for Social Justice,
Climate Change…)
Topic2: Skills and knowledge for development at the core of UN SDGs. What is the meaning for West Africa countries facing the SDGs challenges?
Topic3: Accelerating Sustainable Development with the Knowledge for Development Without Borders Open Community Platform.
Topic4: Understanding the root causes of irregular migration in west Africa and how Skills and Knowledge for development for young people can mitigate this human and natural phenomenon.
Topic5: How skills and knowledge for development can improve efficiency of agricultural development in west Africa.
Topic6: Promoting the skills and knowledge for development to accelerate the UN SDGs – the case of the KFDWB Regional Academy Proposal.
Please – All work will be done on a PRO-BONO basis
Trainees are busy with regular tasks which includes the following phases:
Phase One: project Design and Research 1-2 weeks with focus on project development and management, Phase Two: Implementation of the designed project and report 3-4 weeks, Phase Three: Progressive Meeting and Analysis of report 4-5 weeks, Phase Four: Preparation of further materials with focus on final project reporting and e-learning – Read e.g. here
We are working on open office basis (Read more here to understand the meaning). This gives us the chance to recruit also remote trainees worldwide. Each trainee has been assigned a personal mentor who keeps track of their progress and takes on the role of a personal guide throughout the program. The trainees are attending several training meeting and review, which will help them approach their challenges and tasks differently, boosting their creativity and innovative abilities.
The outcome of the project will be published under the profile of the trainee on our training page which the trainee can share via different social media channel, refer to it during job search or job interview. We deliver also to our trainees an official certificate and a final evaluation reporting.

e.g. Biyatris lives in Vienna, Austria and is currently studying Law and Political Science at the University of Vienna. She joined the KFDWB Team because of her great interest in the advancement of underdeveloped communities and regions and KFDBW's vision to improve the living conditions of disadvantaged communities through sharing information. Beside her open office base traineeship at KFDWB in Vienna, Biyatris is also working at a tax and business consultant office in Vienna. Read more here
You can contact directly our placement manager via E-Mail at: enquiries@knowledgefordevelopmentwithoutborders.org