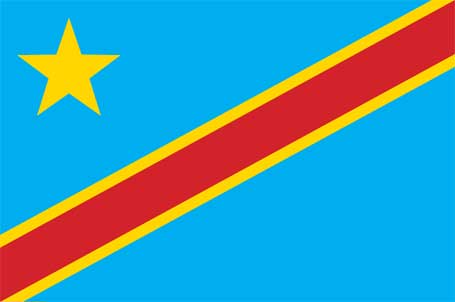 Democratic Republic of Congo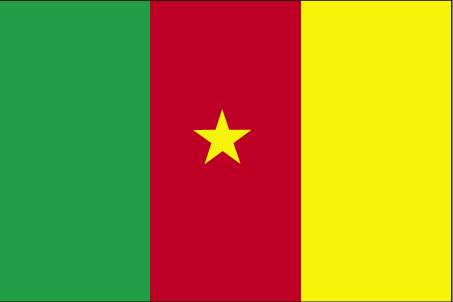 Cameroon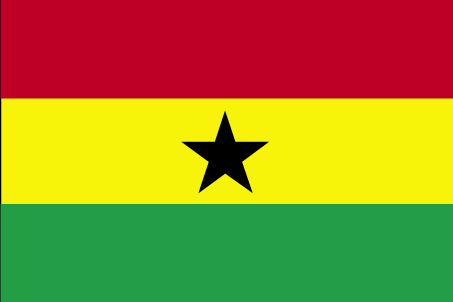 Ghana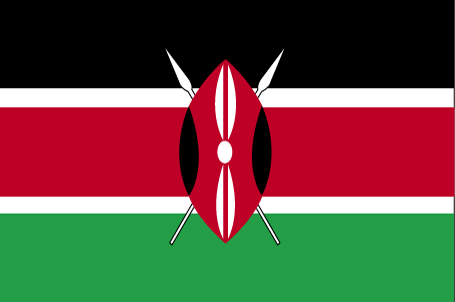 Kenya
Nigeria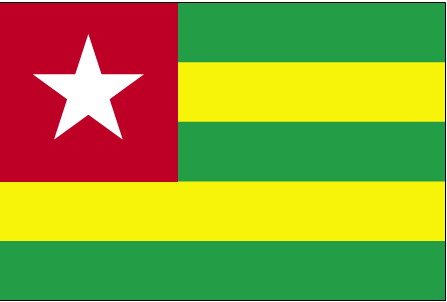 Togo
Democratic Republic of Congo

The Democratic Republic of the Congo (French: République démocratique du Congo), commonly referred to as DR Congo, Congo-Kinshasa or the DRC, is a country in central Africa. It is the second largest country in Africa by area and the eleventh largest in the world. With a population of over 71 million the Democratic Republic of the Congo is the nineteenth most populous nation in the world, the fourth most populous nation in Africa, as well as the most populous Francophone (French-speaking) country.

Cameroon

Cameroon, on the Gulf of Guinea, is a Central African country of varied terrain and wildlife. Its inland capital, Yaoundé, and its biggest city, the seaport Douala, are transit points to ecotourism sites as well as beach resorts like Kribi – near the Chutes de la Lobé waterfalls, which plunge directly into the sea – and Limbe, home to a wildlife center.

Ghana

Ghana, a nation on West Africa's Gulf of Guinea, is known for diverse wildlife, old forts and secluded beaches, such as at Busua. Coastal towns Elmina and Cape Coast contain posubans (native shrines), colonial buildings and castles-turned-museums that serve as testimonials to the slave trade. North of Cape Coast, vast Kakum National Park has a treetop-canopy walkway over the rainforest.

Nigeria

Nigeria is a country in west Africa. It has a population of 154,729,000, which is more than any other country in Africa. The capital of Nigeria is Abuja. Nigeria is known for being a large country, and the most rich in Africa

Togo

Togo, a nation on West Africa's Gulf of Guinea, is known for its palm-lined beaches and hilltop villages. Koutammakou, inhabited by the Batammariba people, is a traditional settlement of fortresslike clay huts dating to the 17th century. In the capital Lomé are the multistory Grand Marché bazaar and the Fetish Market, offering traditional talismans and remedies relating to the vodun religion (aka voodoo).