2030 Development Goals: "No one should be left behind, and no human right ignored" – UN experts
Some SDGs solutions are already available in part, but many people are not informed and struggle to insert them into an overall picture and towards a goal. In this sense, we believe in the enormous power of connecting people and providing them with the right tools and knowledge. The 2030 Agenda is universal, applying to all countries and actors. That is why our – Project team – volunteerism and teamwork – "Nachhaltige Entwicklung – Agenda 2030 / SDGs mit Schwerpunkt Digitalisierung und Jobs Skills in Österreich" are convinced of the necessity of making its objectives palpable for all strata of society and to involve all.
Translate the sustainable development goals into local and international volunteering options e.g.
| | | | | |
| --- | --- | --- | --- | --- |
| Favorite goals | Peace, justice (16) | Good health (3) | Climate action (13) | Quality Education (4) |
| Ideas to contribute while volunteering | – Local church or ministry – Refugees – Human trafficking – Prison -Join program against radicalization, terrorism & violent extremism -Join social Justice program for all | – Work in a local hospital, youth center and Senior Club – Join a sports program for seniors, youths, and children –Join a well-being project for all | – waste clean up – Volunteer in wildlife conservation – Volunteer in understanding local and global issues we need to invest in to create a better and more sustainable future – Volunteer in Information collection for sustainable development –Join local or international Climate change mitigation actions | – Volunteer in Promoting digitalization for sustainable development around the world – Volunteer in putting skills and knowledge at core of SDGs and UN Agenda 2030 – Volunteerism for sustainable development – Join local or international programs that are harnessing the passion and energy of today's young people for achieving the SDGs |
Nachhaltige Entwicklung – Agenda 2030 / SDGs: "No one should be left behind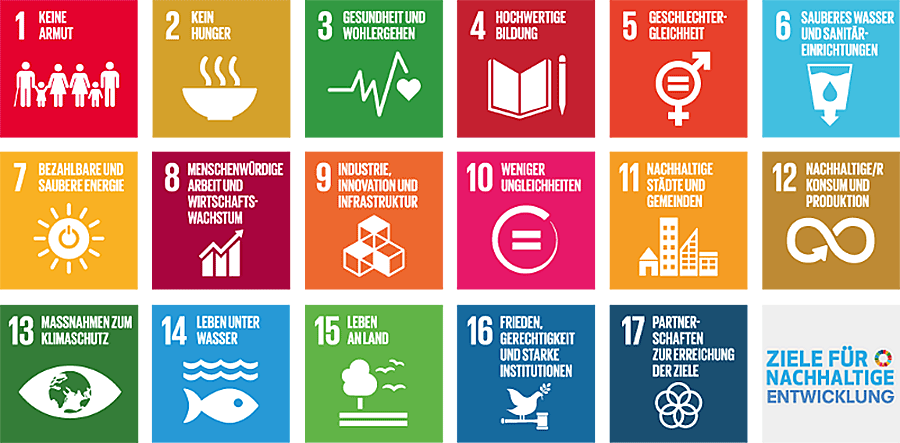 ---
No social discrimination in the Volunteering & SDGs implementation processes
Communication is still the most important thing. We absolutely need a lot of voices and a lot of people who are present as pioneers, mouthpieces, people in public life who are listened to. They have to perceive and communicate the SDGs and shake people up a bit. The more people talk about it, the sooner it reaches the public. Because we cannot expect the highest political level to integrate the goals into everyday life. As part of a bottom-up, you need people who are active and there are already, but it cannot be enough. And everyone who is involved is invited to spread the word. Even children who talk about it at school. A lot is already done with talking and once people know about it, you can talk about implementation step by step. Some are already in the implementation phase, but the mass is certainly not yet and everyone can of course make a contribution (Pfisterer2020)
---
Meet social groups and social networks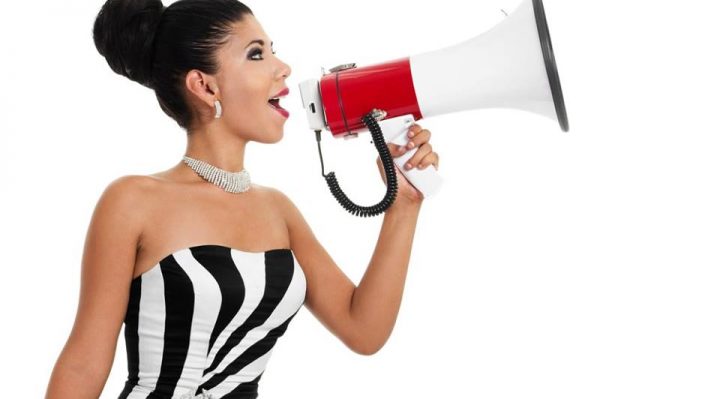 ---
Meet Senior groups
---
Meet youth groups
Meet student groups
Meet Girls and young women groups
Meet children groups
Meet community leader groups
Meet disability community groups
---
Meet refugee Community groups
---
Meet prisoners Community groups
---
Meet political groups and make a difference
---
---
---
[embedyt] https://www.youtube.com/watch?v=80_vgXHC40I[/embedyt]
>Lampedusa, an humanitarian crisis
---

[embedyt] https://www.youtube.com/watch?v=SRTliJ-_HFY[/embedyt]

---
---