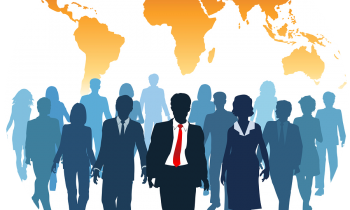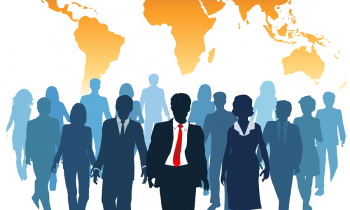 Are you interested in international development, the SDGs, ICT in development or in global education and training? Are you interested in cloud-based solution to promote education,  measurement of impacts, advocacy skills, capacity building focused on knowledge of the SDGs, social empowerment and development worldwide?
Our cloud-based solution seeks to host, manage, share, and disseminate relevant knowledge in the local and official education languages of the communities using our platform, and to facilitate  Entrepreneurship and SME Management Training, job skills training, connections and networking between individuals and groups dedicated to sustainable development.
Are you looking for a volunteer placement, or Erasmus+?  Please do not hesitate to get in touch with us if one of our current positions is suitbale to your skills and needs.
We are currently looking for interested
Volunteers in Marketing (m/f)
for the NGO Knowledge for Development Without Borders.
Your responsibilities would include:
Creating Presentations and Pamphlets
Office Work relating to contacting and evaluating Donors
Writing a weekly Newsletter
Promoting Company Information to Third Parties
Moderation of our community platform
Ideally, you have a background or interest in Marketing, International Relations, International Politics, etc.
Knowledge for Development Without Borders (KFDWB) is an NGO, based in Vienna, Austria, whose mission is to identify current development issues and development best practices on the ground and to make this knowledge available to development organisations and local and national responsible bodies in order to highlight and alleviate the problems at a community level.
Our development aid support system is a way for local communities, volunteers and Aid Workers to make their joint work accessible to a wider audience. The community is made up of volunteers and Aid workers interested in letting the world and development aid agencies know of the human development situation on the ground, and the best local approaches.
We have all witnessed or been part of the failure of some Millennium Development (MDGs) Goals to achieve their assigned objectives. We believe that knowledge for development need to be transmitted equally across the world for the benefit of mankind and life. Due to the lack to access to a coordinated database that has accurate information and knowledge, the effectiveness of decision makers interventions may, in some areas, be limited. A knowledge database and a reporting system on the ground would act to close the existing gap. Our organization, which is made up of volunteers worldwide, is able to report negative and positive development issues. The efforts of development agencies, NGOs, private and public institutions and local and central governments will be positively enhanced when they receive accurate information, knowledge and feedback in real time for better decision making and timely intervention.
NGO KFDWB offers:
A dynamic and pleasant working environment in a motivated volunteer team within a new development aid model perspective.
A fully integrated and respectful partnership within an international organization
An attractive working place in the future with international development aid support mechanism know-how
Feel free to visit the company website for more information:
www.knowledgefordevelopmentwithoutborders.org
Please send all Applications to our Marketing Recruiting Agent, under the email address: info.k4dwb@gmail.com.
We look forward to your Applications and possibly welcoming you into our Team!
The KFDWB Team at Headquarters, Vienna, Austria.